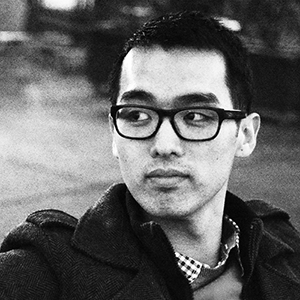 Hi there, my name is Sean Choe.
I've moved from South Korea to Bay Area on 2013, and working as a UX/Graphic designer + iOS/Web Developer at a company called ZeroDesktop. I'm living peacefully in a small city called Belmont, with my lovely wife.
I love technology, music, movies and art. Also interested in entrepreneurship and startups.
I also enjoy drawing comics and caricatures as hobbies.
You can know more details about me at my Twitter and LinkedIn profile.
If you want to email me send it to: sean (at) seanchoe.com
Thank you and hope you enjoy my blog!
Other Websites